Oberwerk has partnered with Suddarth Optical Repair for out-of-warranty repair of Oberwerk binoculars. Suddarth Optical Repair is regarded by many as the finest binocular repair shop in the USA.
Repair Procedure-
Print and fill out the SOR Repair Form.
Carefully package the binocular to protect it during shipping.
An estimated cost to repair will be provided at no charge. SOR will contact you with an estimate for replacement parts, labor, and return shipping before doing any work. At that time, you have three options-
Provide payment info to proceed with the repair
Exchange binocular for a new binocular under the Oberwerk Lifetime Exchange Program.
Decline repair and pay for return shipping.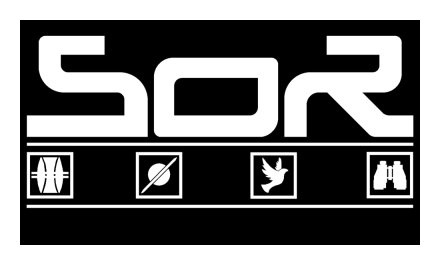 Suddarth Optical Repair
1408 Briarwood Ln.
Henryetta, OK 74437
918-652-3386
[email protected]
If repairs cannot be done by Suddarth Optical, contact us. Oberwerk can do repairs on out-of-warranty binoculars, labor is billed at $62.50 per half-hour increment.