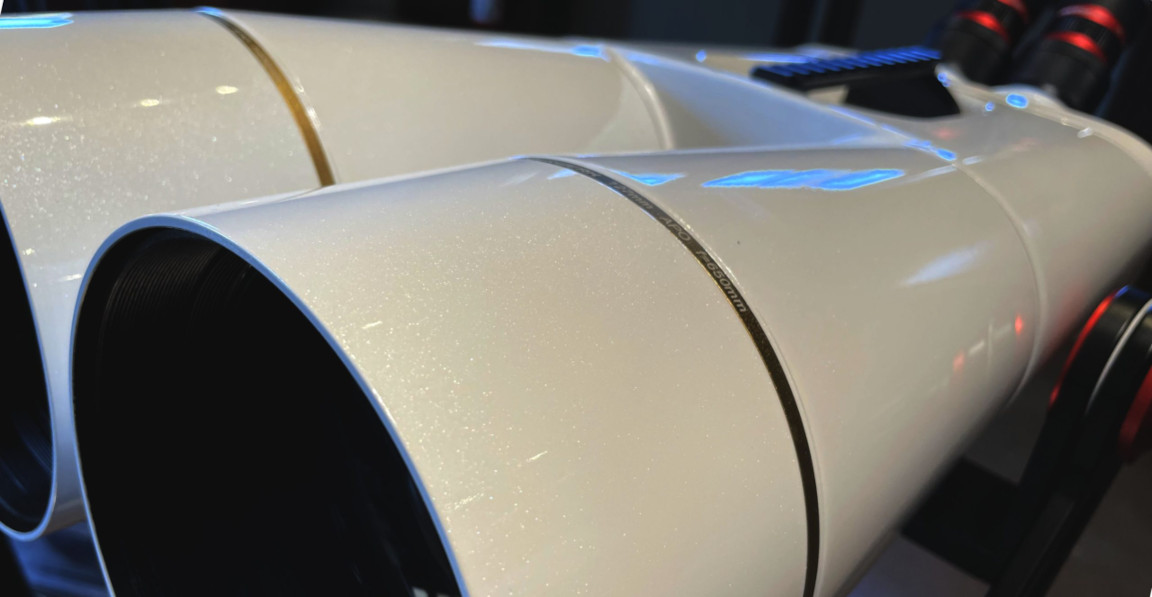 The World's Leading Supplier of High-Powered Binoculars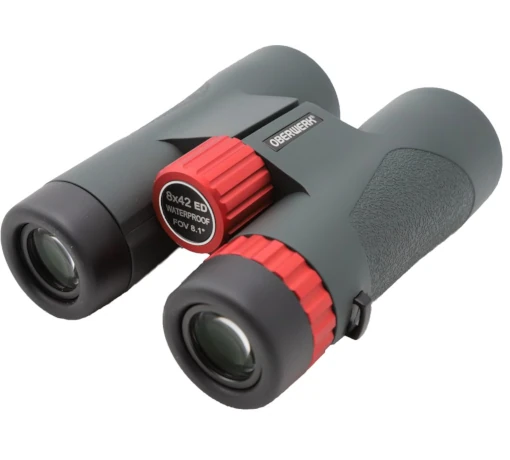 Uncompromised
Portability
---
Sport ED Series
Featuring lightweight, high-performance optics with flawless color rendition. Perfect for advanced-level bird-watching and wildlife viewing.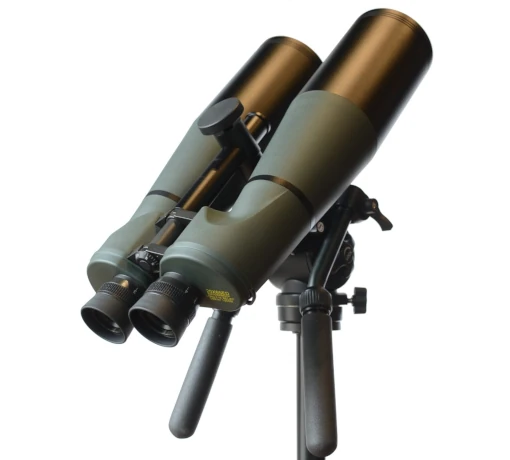 Mid-Sized
Perfection
---
20×65 Deluxe
Optical perfection at a moderate price. ED objectives and an extra-long focal length eliminate chromatic aberration.
Never Heard of Us?
Then you might be surprised to know that for over two decades, Oberwerk is the world's leading supplier of high-power binoculars (capable of 40x or higher magnification), quietly outselling all other brands—combined!
All Oberwerk binoculars, from under $100 to over $5000, are thoroughly hand-inspected and collimated before being shipped, following a strict quality assurance checklist.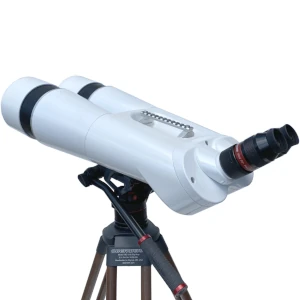 XL Series Binocular Telescopes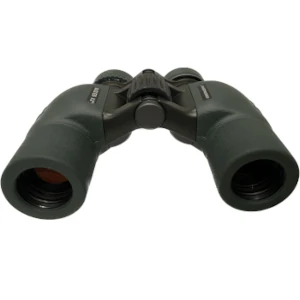 SE (Special Edition) Series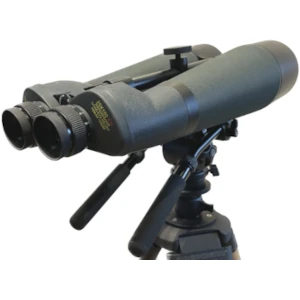 Ultra Series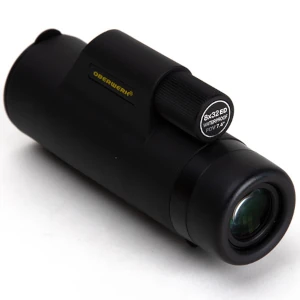 Sport HD II Series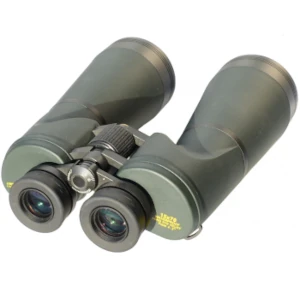 Deluxe Series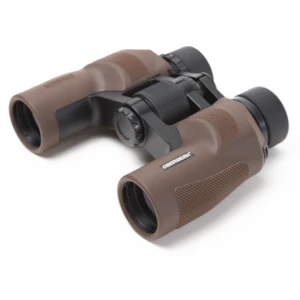 LW (Lightweight) Series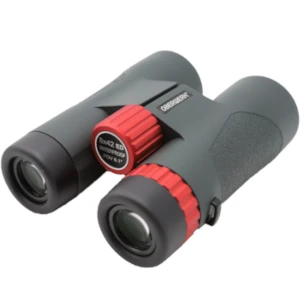 Sport ED Series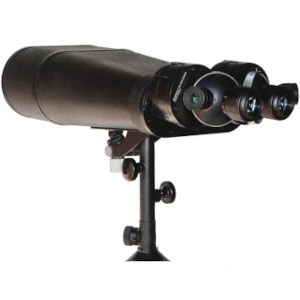 25/40×100 Long-Range Observation Binocular
News
---
Upcoming Annular Solar Eclipse

Are you ready for the next solar eclipse? On October 14th, an annular solar eclipse will be viewable from a swath from Oregon through Texas. The rest of the USA will experience a partial eclipse. Note that an annular eclipse means that the Moon is at or near its farthest point from Earth. Therefore it's …

Read more

Binomania reviews the 8×32 SE and 12×50 SE.

Our friends at Binomania recently got their hands on two of our new SE (Special Edition) models- the 8×32 and 12×50. The following reviews are in Italian, but you can turn on closed captioning and select your language.

Neil English Reviews the Oberwerk 8×42 Sport ED

Neil English was so impressed with our new SE Series Porro prism binoculars that he wanted to check out one of our roof prism models. We sent the 8×42 Sport ED, here is his review.