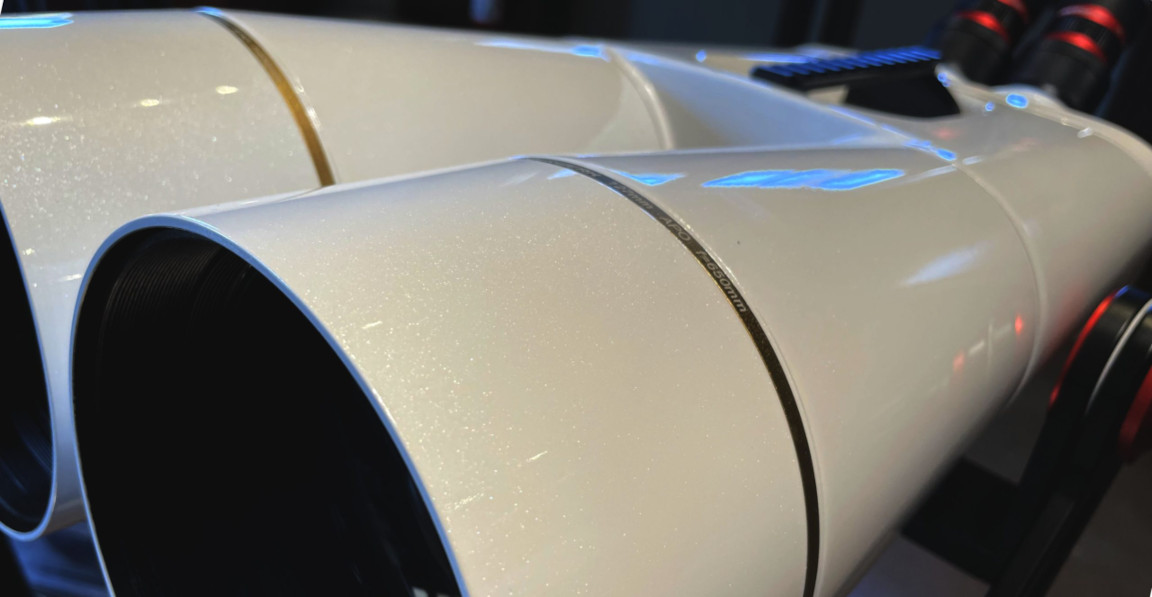 The World's Leading Supplier of High-Powered Binoculars
FREE SHIPPING ON ALL ORDERS OVER $100*
*Contiguous 48 states USA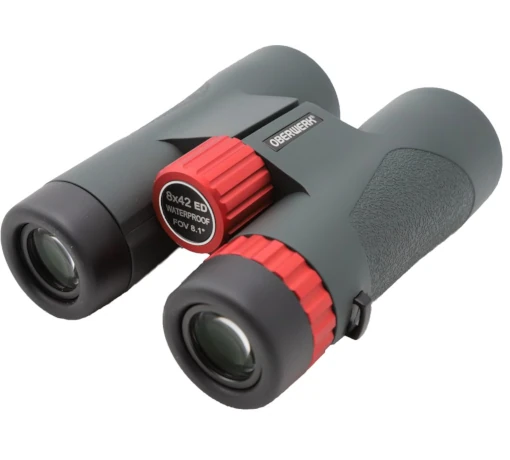 Uncompromised
Portability
---
Sport ED Series
Featuring lightweight, high-performance optics with flawless color rendition. Perfect for advanced-level bird-watching and wildlife viewing.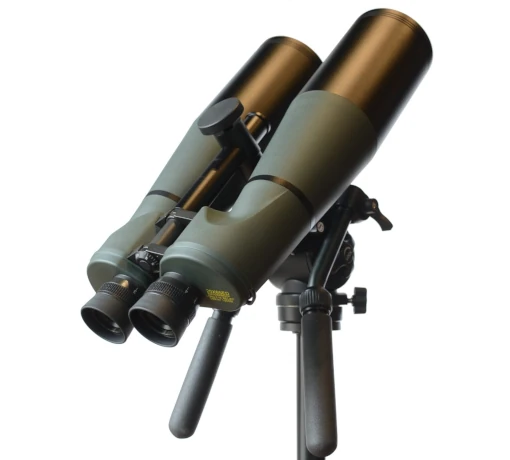 Mid-Sized
Perfection
---
20×65 Deluxe
Optical perfection at a moderate price. ED objectives and an extra-long focal length eliminate chromatic aberration.
Never Heard of Us?
Then you might be surprised to know that for over two decades, Oberwerk is the world's leading supplier of high-power binoculars (capable of 40x or higher magnification), quietly outselling all other brands—combined!
All Oberwerk binoculars, from $100 to $6000, are thoroughly hand-inspected and collimated before being shipped, following a strict quality assurance checklist.
BROWSE BINOCULARS BY CATEGORY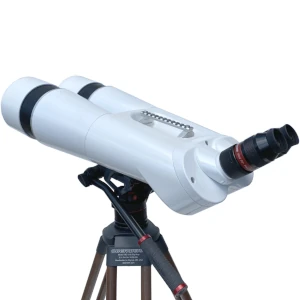 XL Series Binocular Telescopes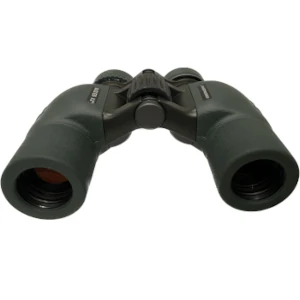 SE (Special Edition) Series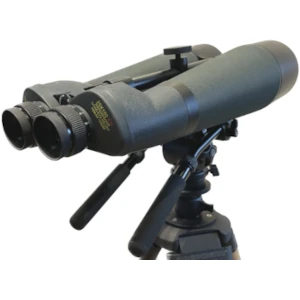 Ultra Series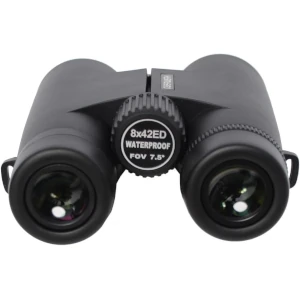 Sport HD II Series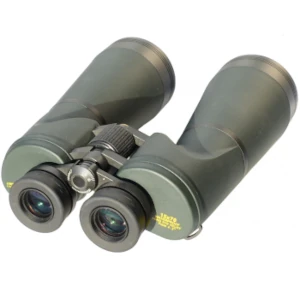 Deluxe Series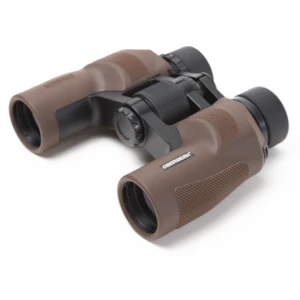 LW (Lightweight) Series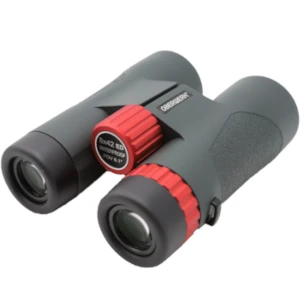 Sport ED Series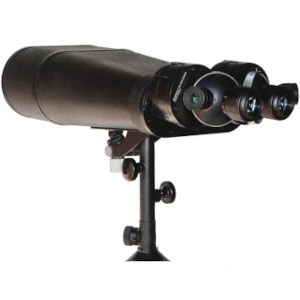 25/40×100 Long-Range Observation Binocular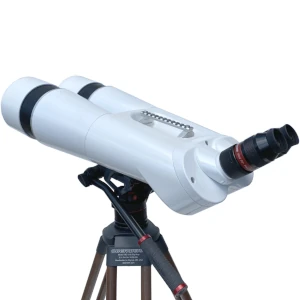 XL Series Binocular Telescopes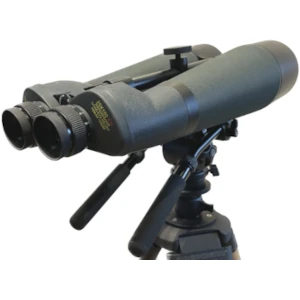 Ultra Series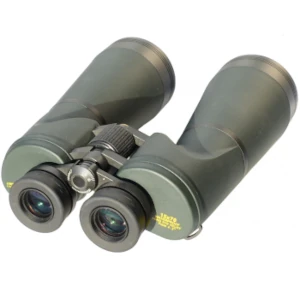 Deluxe Series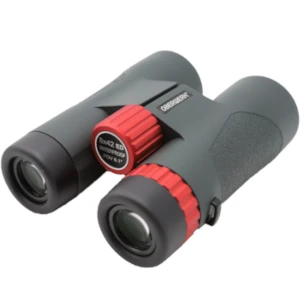 Sport ED Series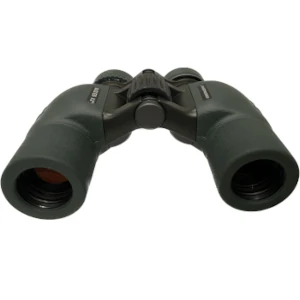 SE (Special Edition) Series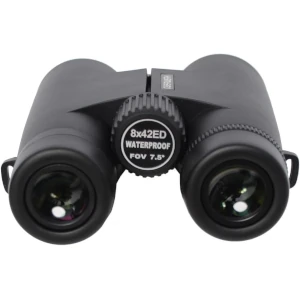 Sport HD II Series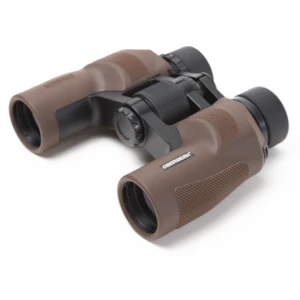 LW (Lightweight) Series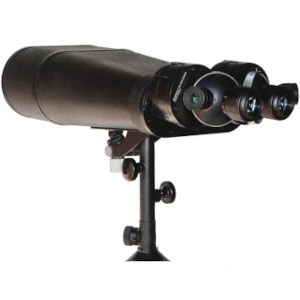 25/40×100 Long-Range Observation Binocular